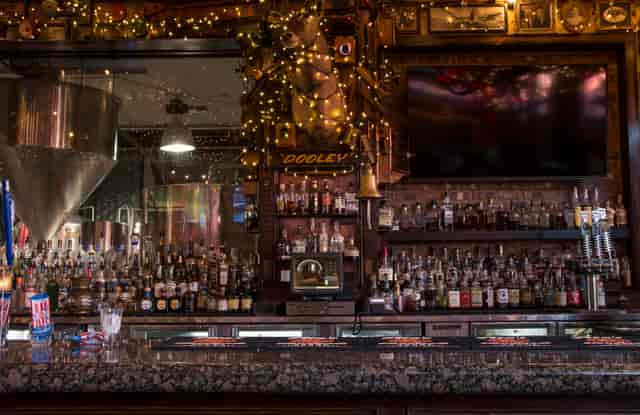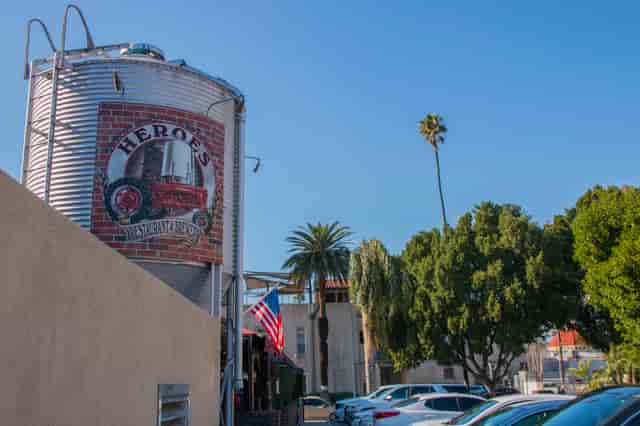 Heroes Restaurant & Brewery
Riverside, CA
"Where Good Friends Meet"
Heroes Restaurant & Brewery provides a unique dining & gathering experience in historic downtown Riverside, CA. We offer hearty portions of great American food with enticing presentation. Heroes produces high quality hand crafted beers & has 2 full service bars. It's all served up by the friendliest of staffs in an entertaining atmosphere stuffed full of Americana memorabilia and local personality.
Safe and Sanitized!
Thanks to Octoclean for taking care of our guests and staff with this electrostatic sanitizing service! Watch the video to see what's being done at Heroes!
In Addition, For Assistance with the use & understanding of this website, you can call us at 951-248-0722.
We will assist you and your privacy will be 100% protected.
Thank you.